Book Covers
These book covers are a mix of Illustrator-created vector graphics and Photoshop layout, filters, and photo manipulation. I have a keen interest in both retro/vintage aesthetics and cooking.
The pulp covers began with original photographs manipulated with filters and adjustment layers to achieve the typical high-contrast, high-saturated style. The backgrounds were then swapped out and typography was added in. Weathering with custom brushes was the final step.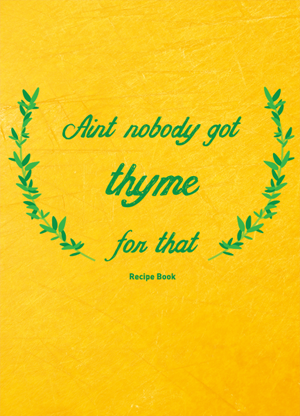 The recipe book covers were made with vector graphics and typography over simple backgrounds.